Get your BNE eSIM in 3 simple steps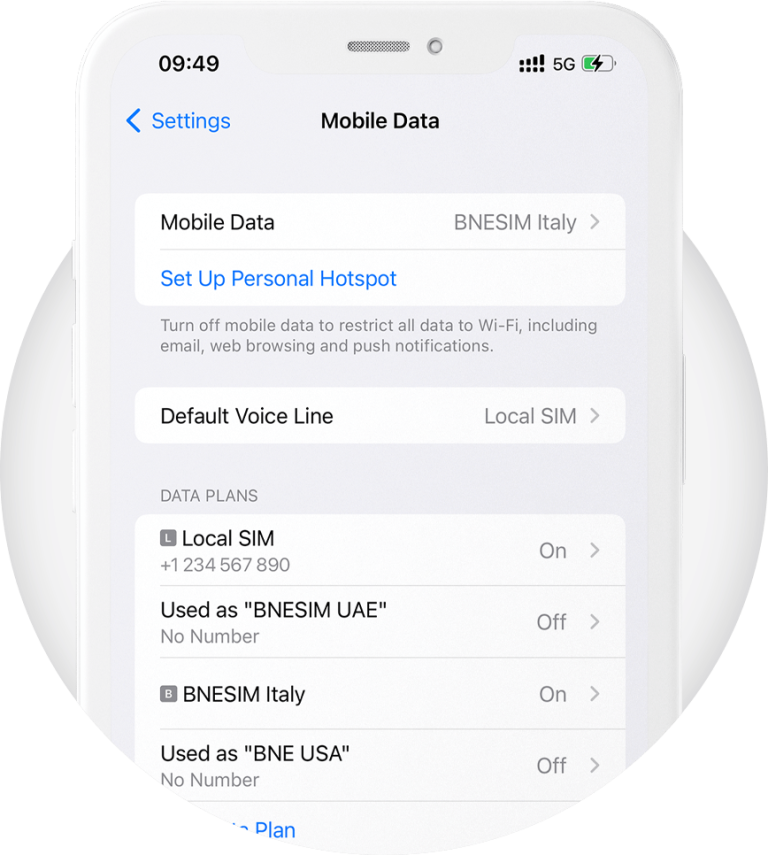 MAKE THE MOST OF YOUR DUAL SIM PHONE WITH BNE eSIM
You can install multiple eSIMs, switch between them – keeping your local SIM active – and use one for business or travel without the burden of carrying two phones. And when traveling internationally, BNE eSIM makes it easier to add a local data plan to your dual SIM phone to avoid costly international roaming and data charges.
ALWAYS WITH YOU
BNE eSIM is always available inside your dual SIM phone, and you can turn it on in one click without physically switching SIM cards.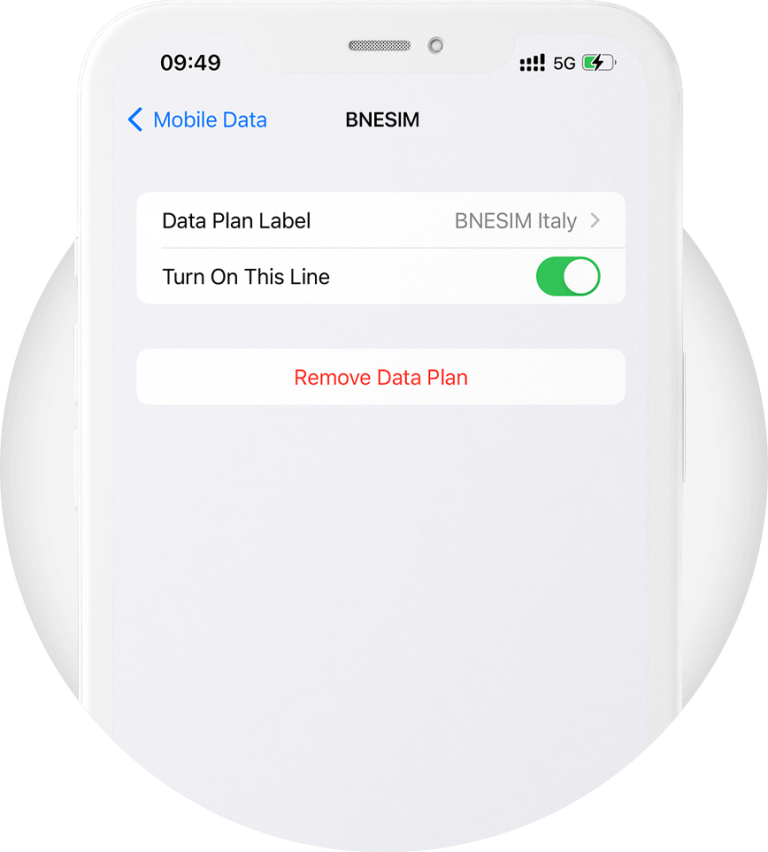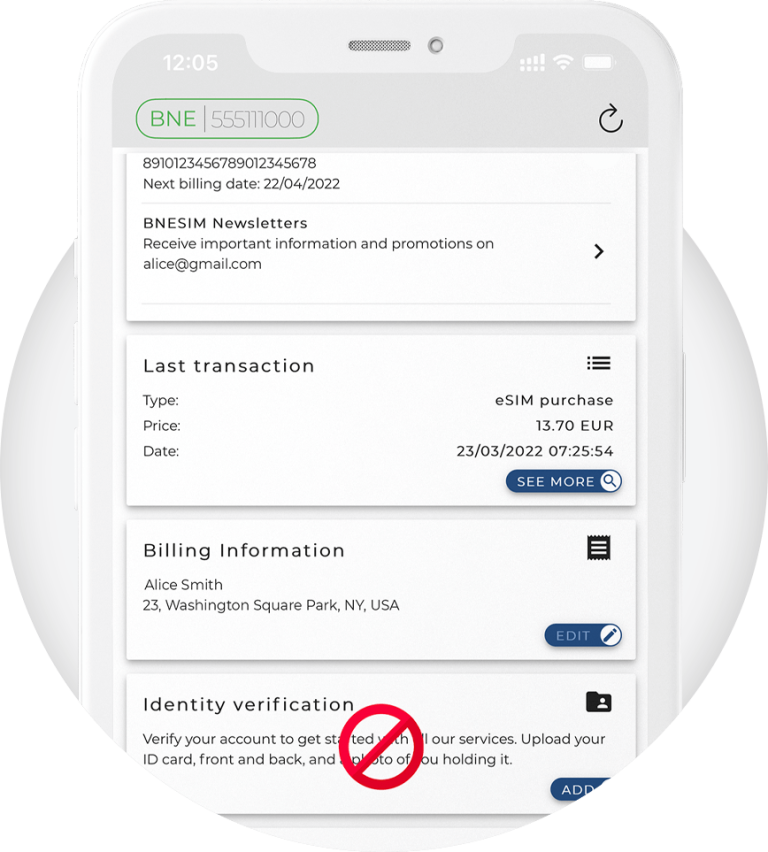 NO KYC REQUIRED
Get your BNE eSIM freely and instantly, without identity verification.
BNE eSIM IS FREE!
Pay only for the package you choose. BNE eSIM has no activation charges, and it's affordable and transparent.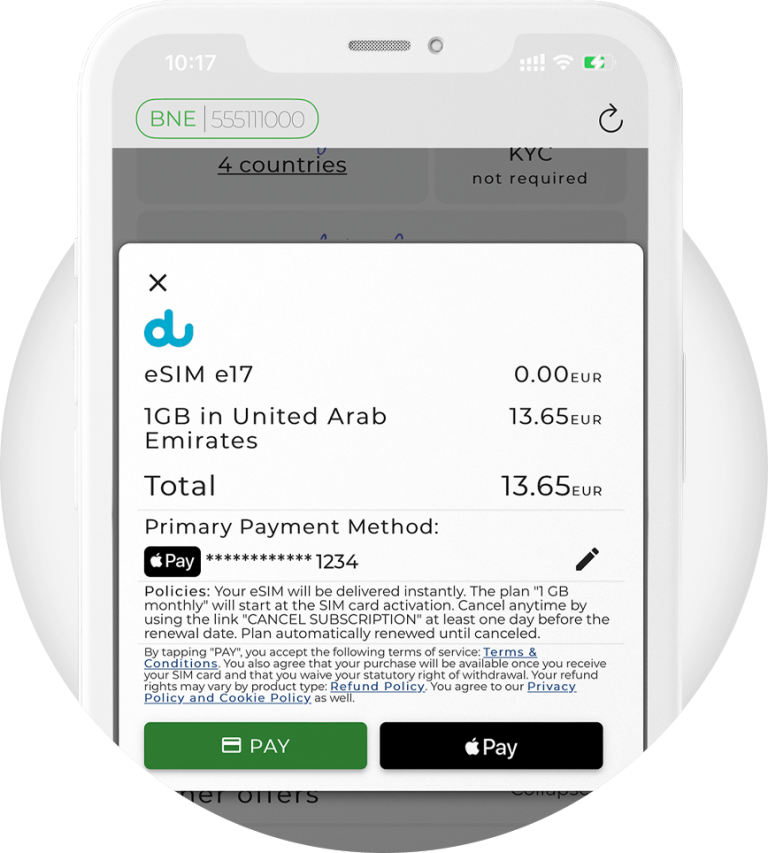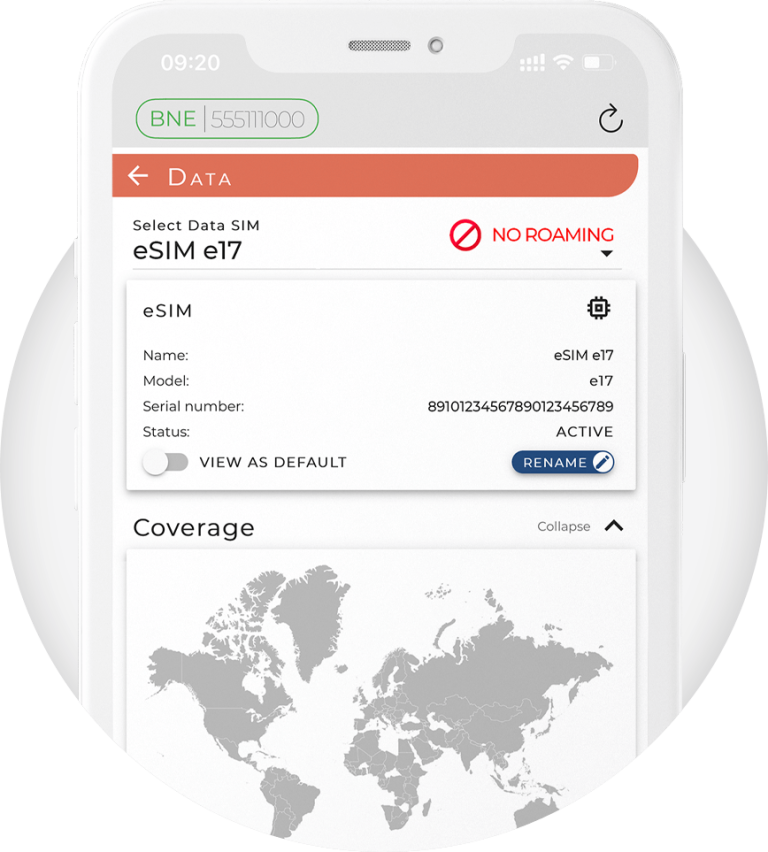 NO ROAMING CHARGES
Use your global data allowance worldwide at no extra cost. Sit back, relax and get your 'gram on without worrying about roaming charges.
INSTANT ACTIVATION, INSTANT CONNECTIVITY.
Purchase your BNE eSIM from anywhere, and have a local data provider internet working within minutes.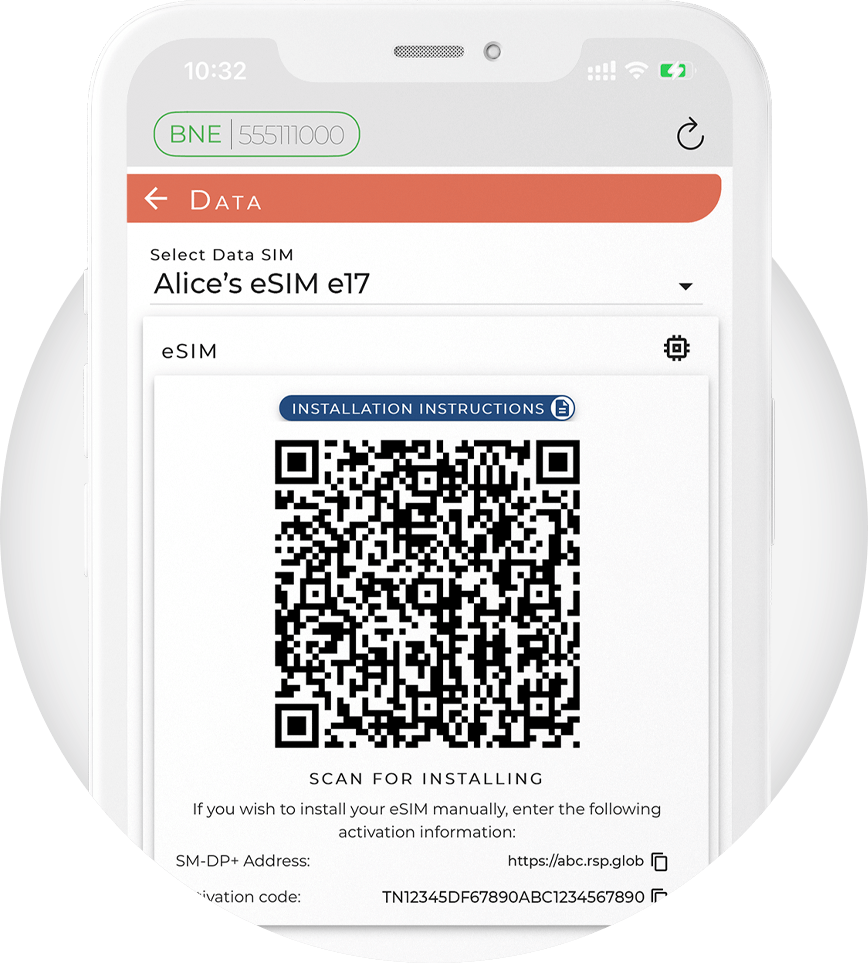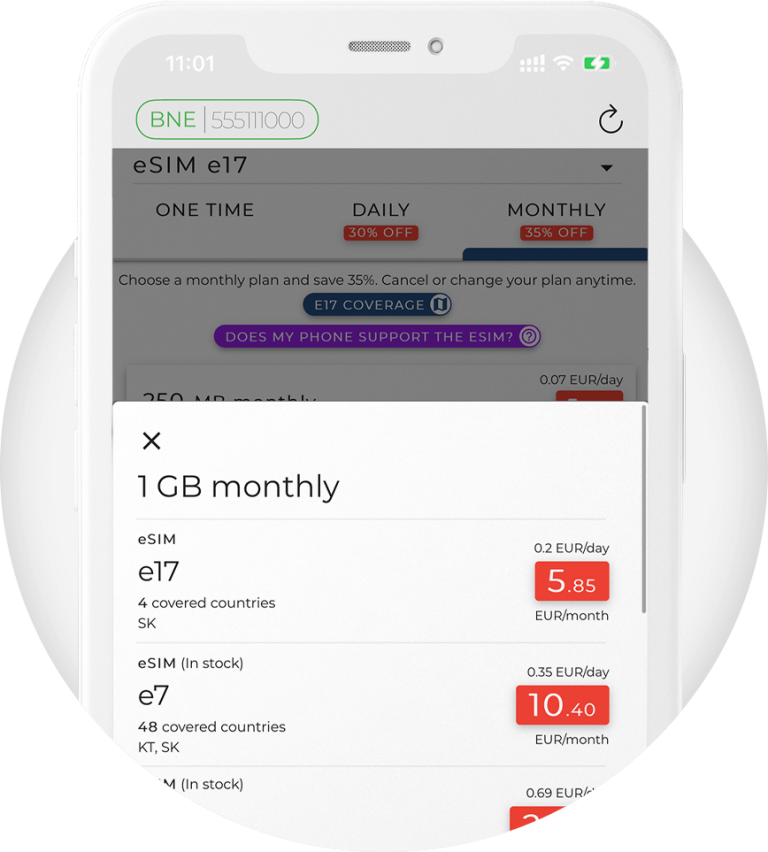 ALWAYS THE BEST OFFER
When you need to top-up your BNE eSIM, BNE will always compare and offer you the most affordable data plans.
GLOBAL COVERAGE
Get connected in 200+ countries and regions around the world.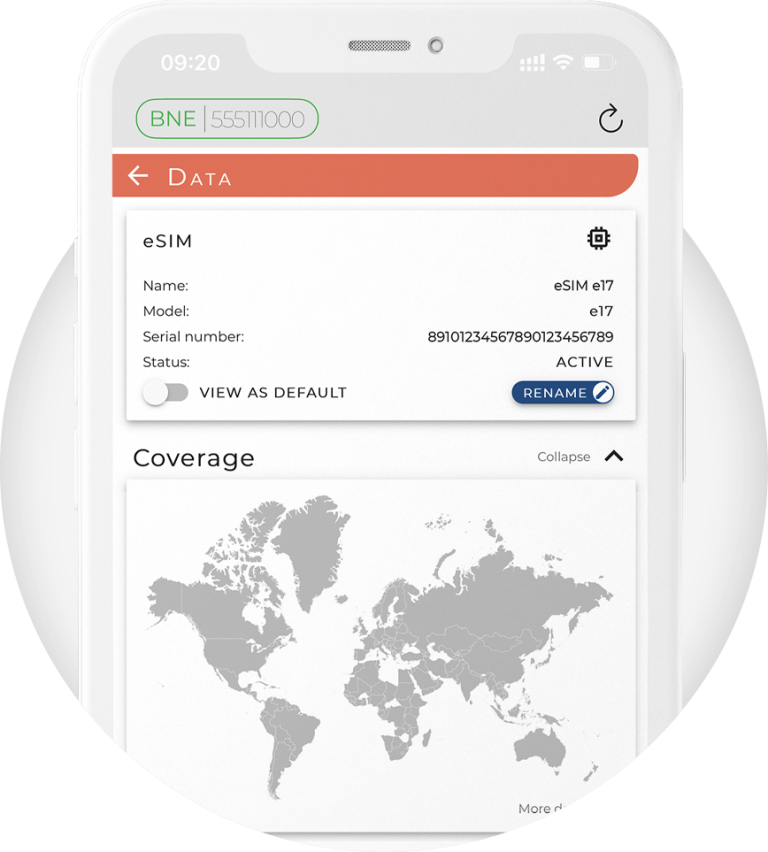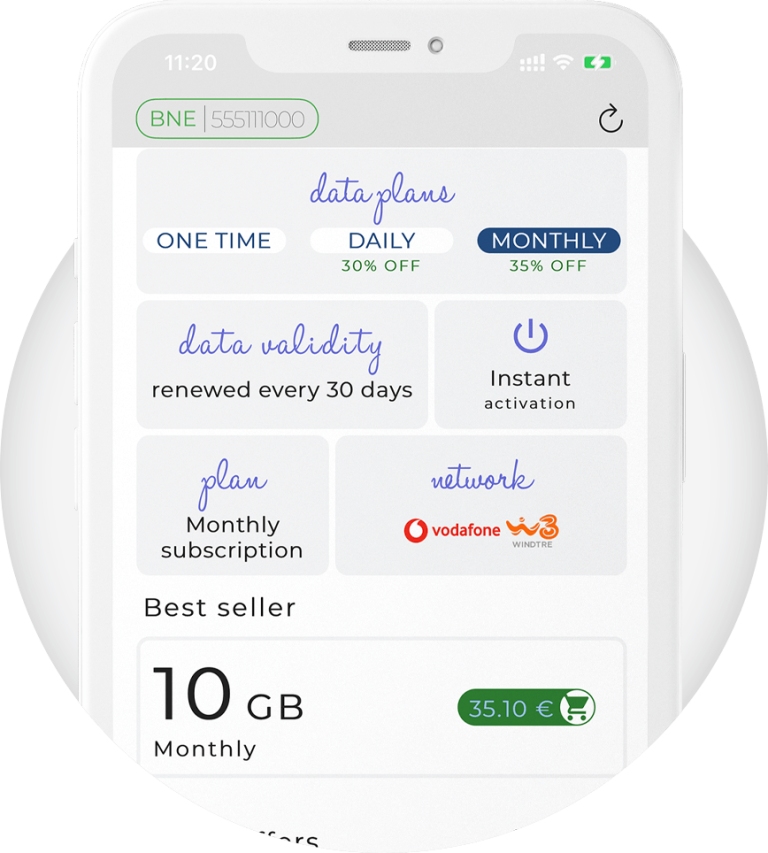 A DATA PLAN FOR EVERY NEED
Activate a daily or monthly plan, or get pay-as-you-go mobile data without expiration.
ONE ACCOUNT, MULTIPLE eSIMs
With BNE, you can have multiple eSIM profiles on the same BNE account.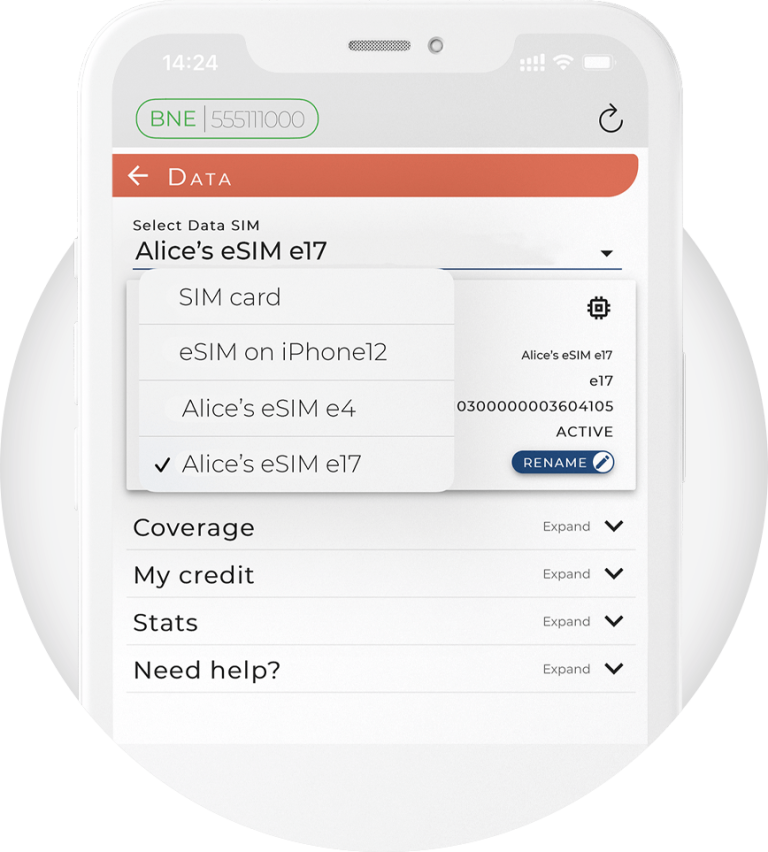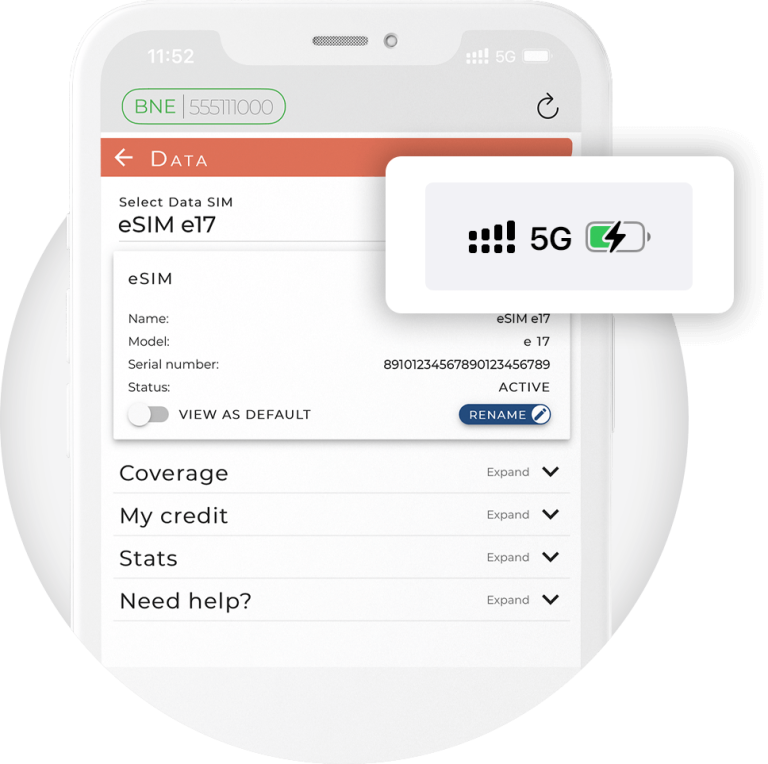 NETWORK COMPATIBILITY
BNE eSIM is compatible with 3G, 4G, and 5G networks.
Are you ready to change the way you stay connected
when you travel?
Get BNE eSIM now
Unlimited eSIM profiles available on the same device
for limitless connectivity.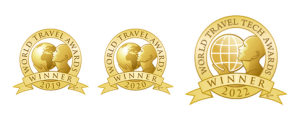 BNESIM is the World Travel Awards winner of
"World's Best Travel SIM Provider"