Get your BNE eSIM in 3 simple steps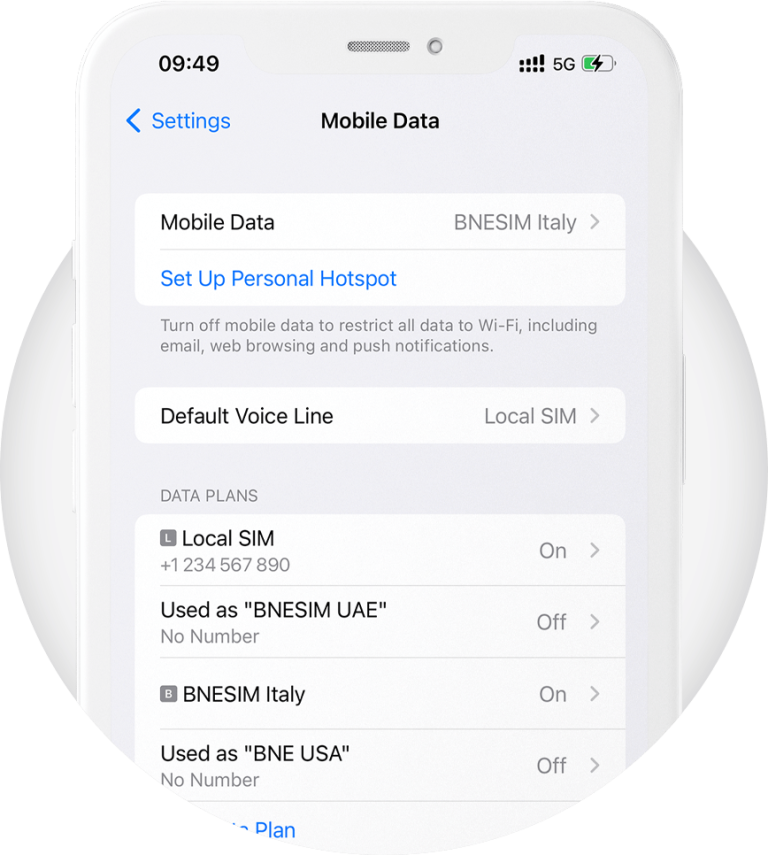 MAKE THE MOST OF YOUR DUAL SIM PHONE WITH BNE eSIM
You can install multiple eSIMs, switch between them – keeping your local SIM active – and use one for business or travel without the burden of carrying two phones. And when traveling internationally, BNE eSIM makes it easier to add a local data plan to your dual SIM phone to avoid costly international roaming and data charges.
ALWAYS WITH YOU
BNE eSIM is always available inside your dual SIM phone, and you can turn it on in one click without physically switching SIM cards.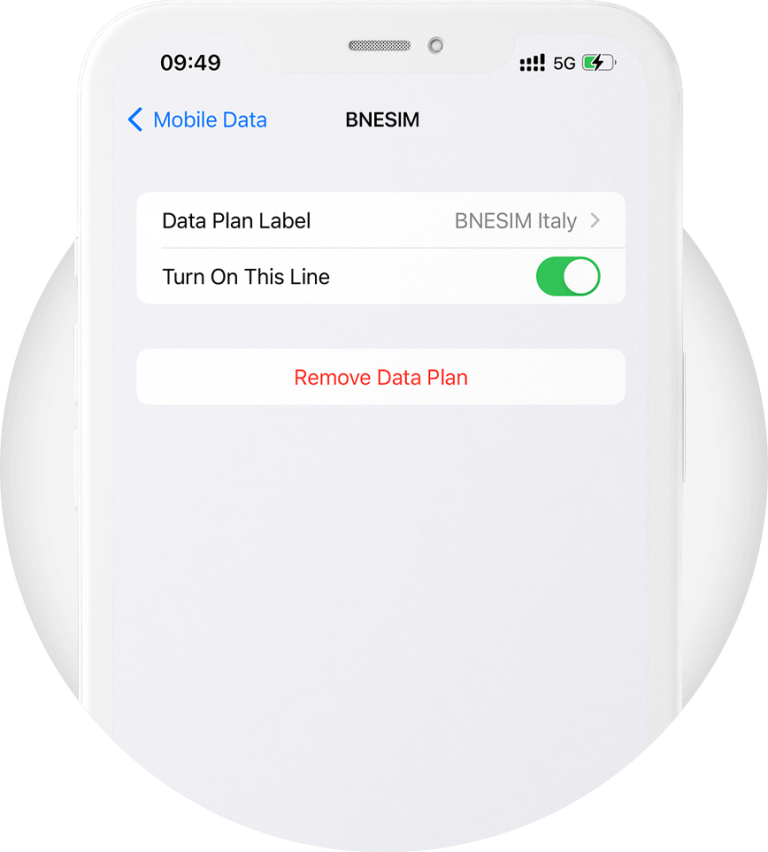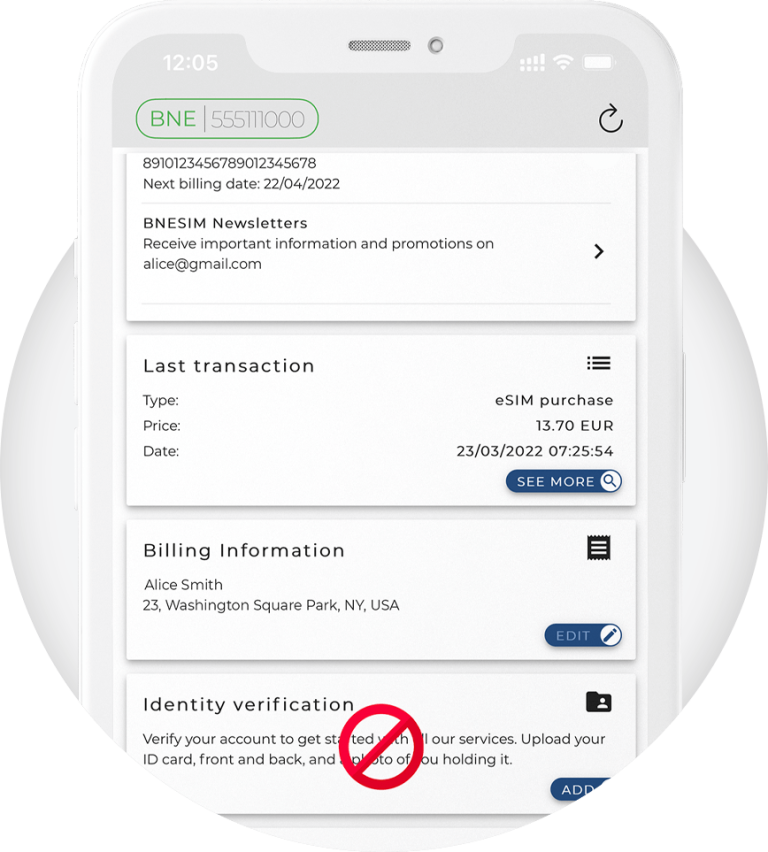 NO KYC REQUIRED
Get your BNE eSIM freely and instantly, without identity verification.
BNE eSIM IS FREE!
Pay only for the package you choose. BNE eSIM has no activation charges, and it's affordable and transparent.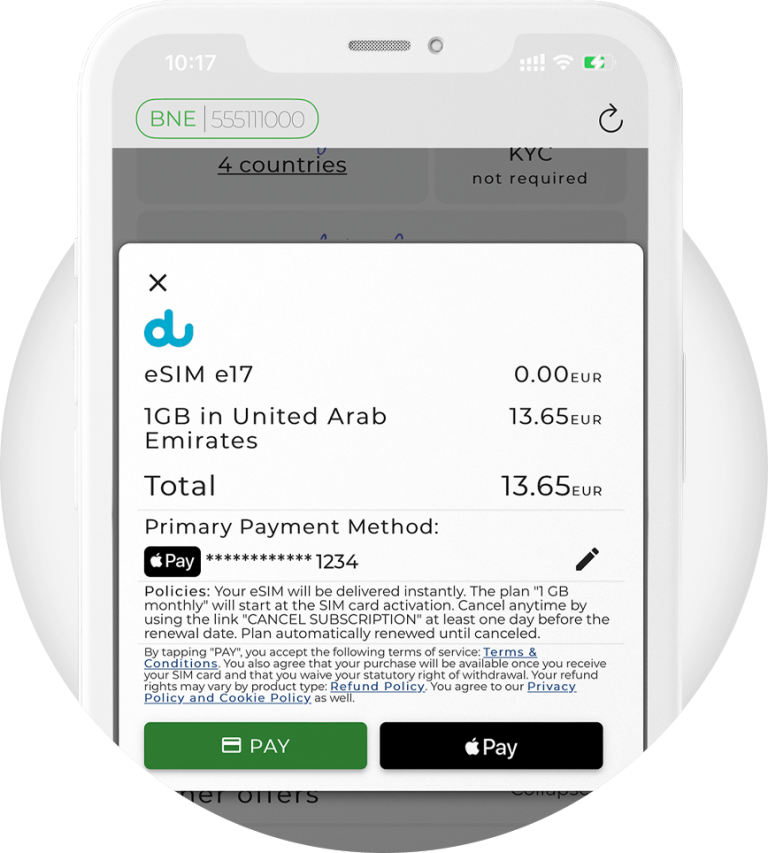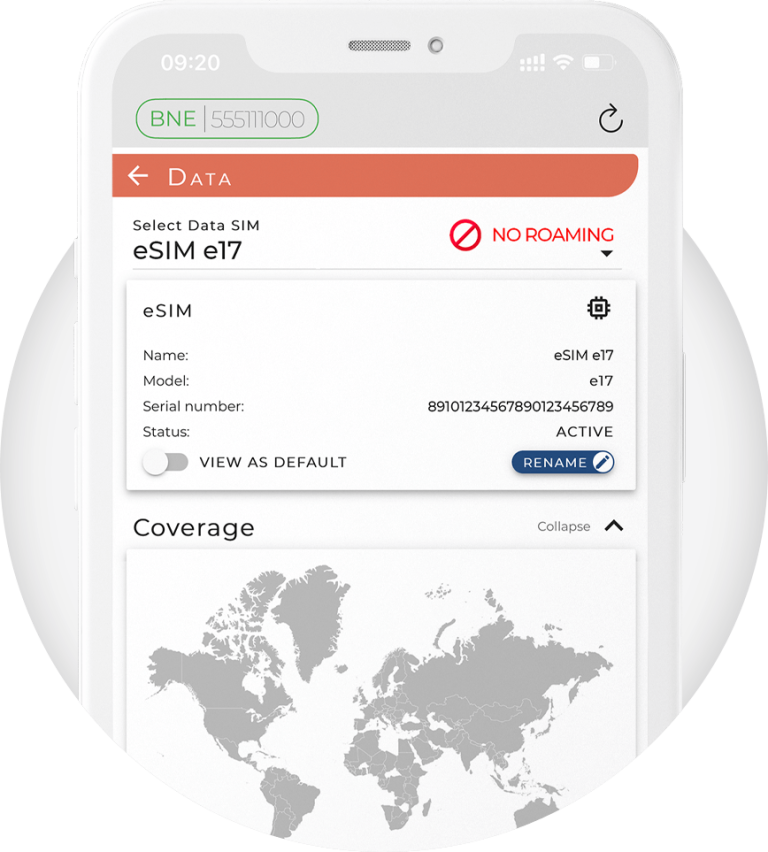 BEZ NAKNADA ROAMINGA
Koristite svoj globalni podatkovni promet u cijelom svijetu bez dodatnih troškova. Sjednite, opustite se i uzmite svoj 'gram bez brige o troškovima roaminga.
TRENUTNO AKTIVIRANJE, TRENUTNO POVEZIVANJE.
Kupite svoj BNE eSIM s bilo kojeg mjesta i neka lokalni davatelj internetskih podataka proradi za nekoliko minuta.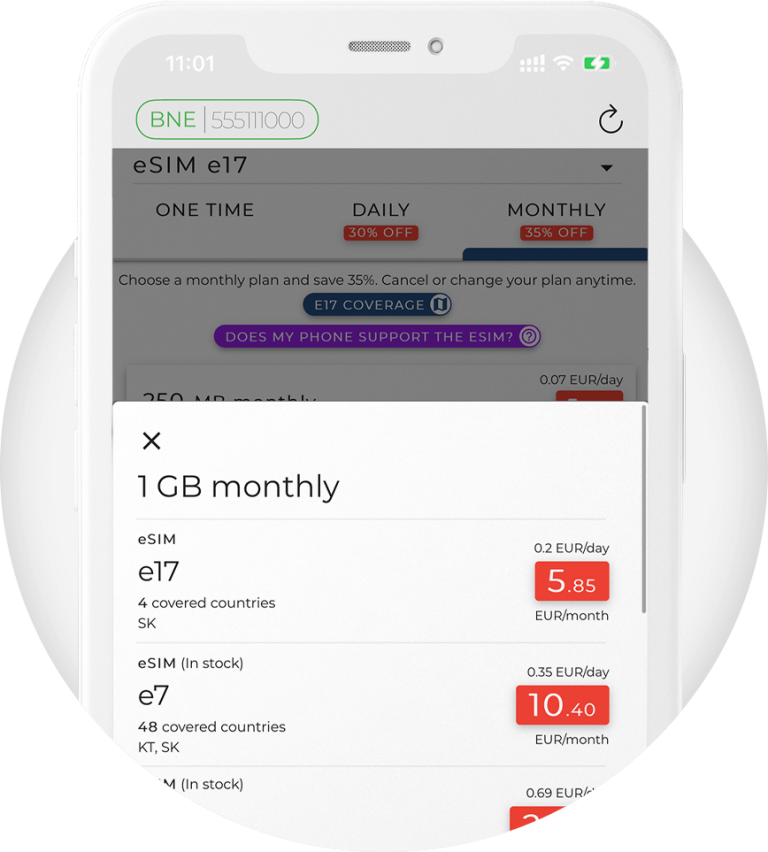 UVIJEK NAJBOLJA PONUDA
Kada trebate nadopuniti svoj BNE eSIM, BNE će uvijek usporediti i ponuditi vam najpovoljnije podatkovne pakete.
GLOBALNA POKRIVENOST
Povežite se u više od 200 zemalja i regija diljem svijeta.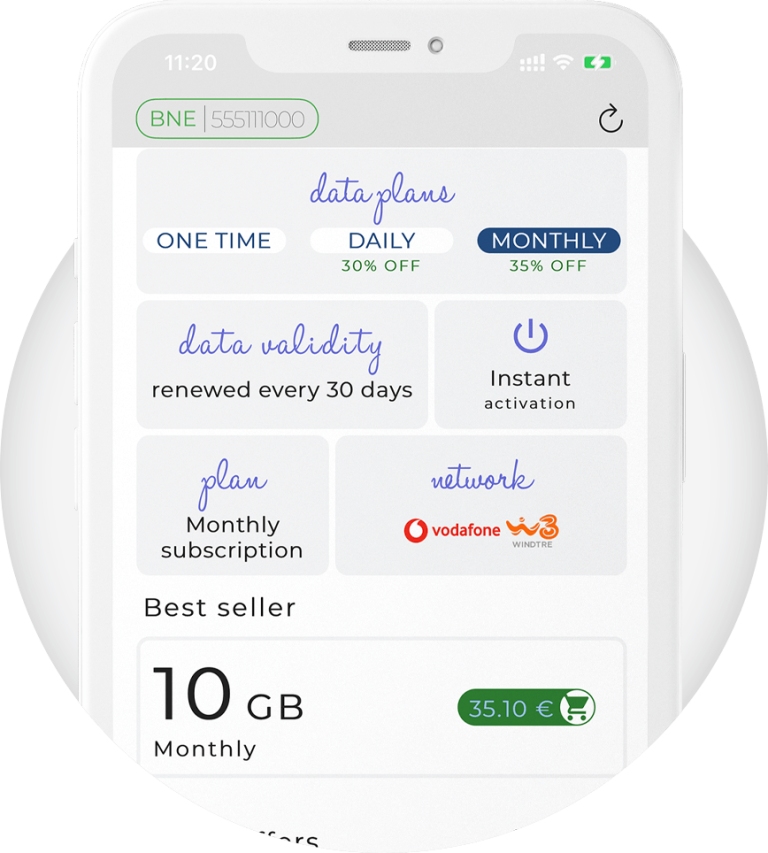 PODATKOVNI PLAN ZA SVAKU POTREBU
Aktivirajte dnevnu ili mjesečnu pretplatu ili preuzmite mobilne podatke uz plaćanje bez isteka.
JEDAN RAČUN, VIŠE eSIM-ova
Uz BNE, možete imati više eSIM profila na istom BNE računu.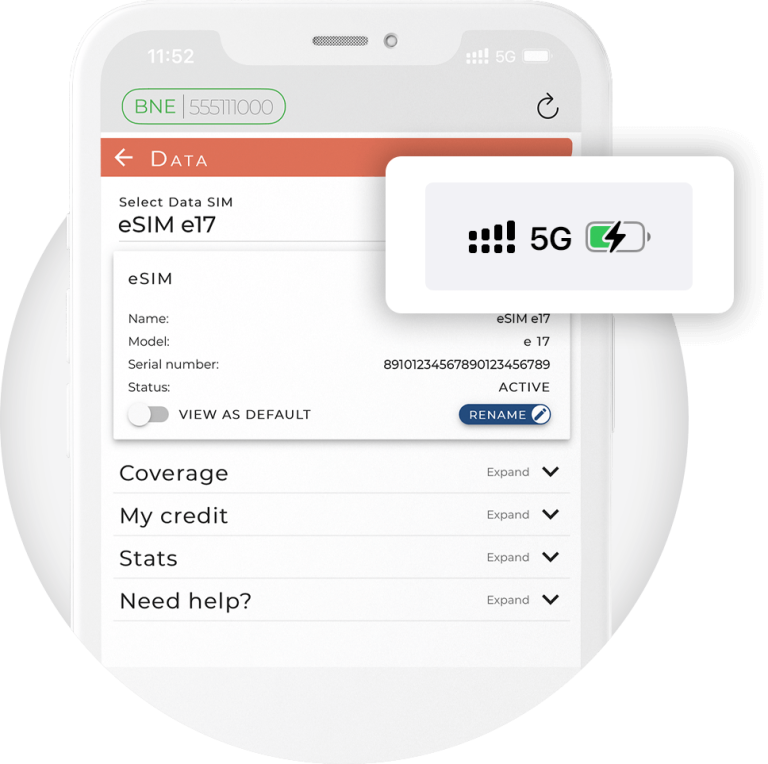 MREŽNA KOMPATIBILNOST
BNE eSIM kompatibilan je s 3G, 4G i 5G mrežama.
Jeste li spremni promijeniti način na koji ostajete povezani
kada putujete?
Nabavite BNE eSIM sada
Neograničeni eSIM profili dostupni na istom uređaju
za neograničenu povezanost.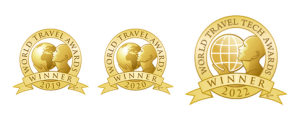 BNESIM is the World Travel Awards winner of
"World's Best Travel SIM Provider"